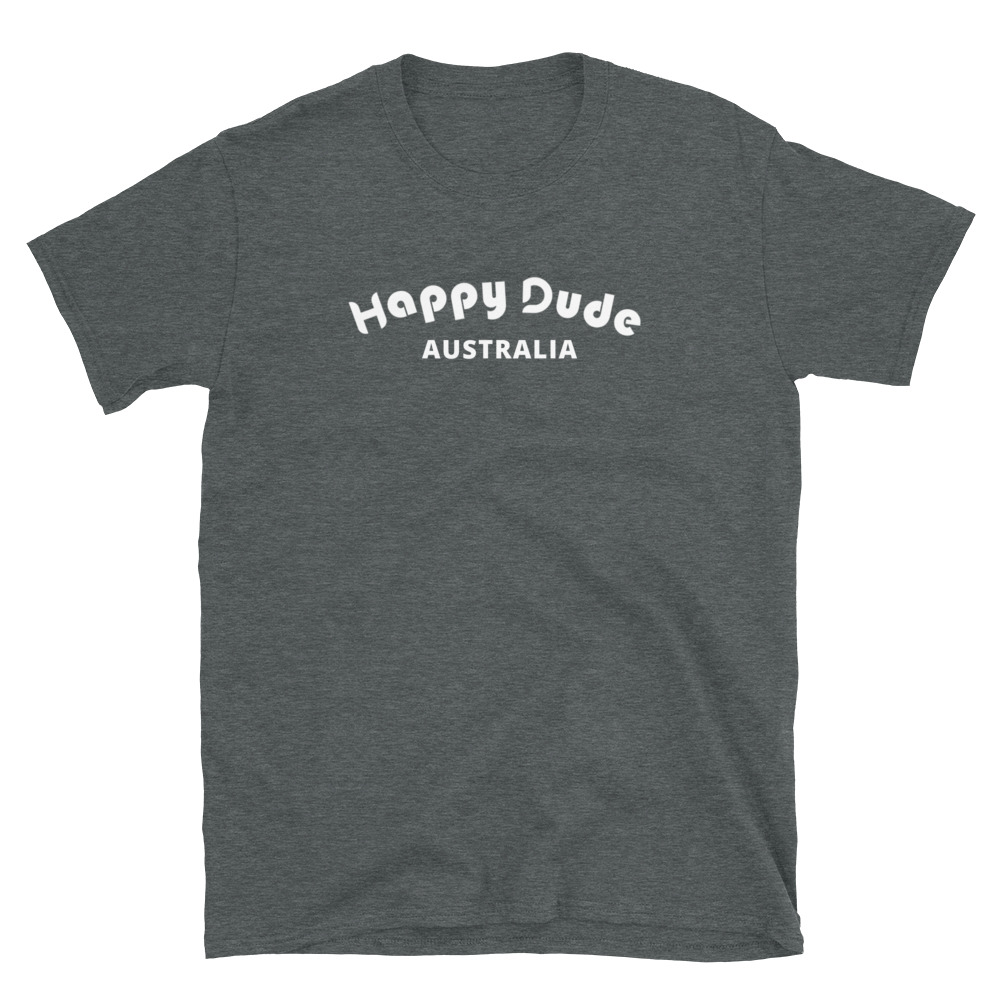 Cities and Places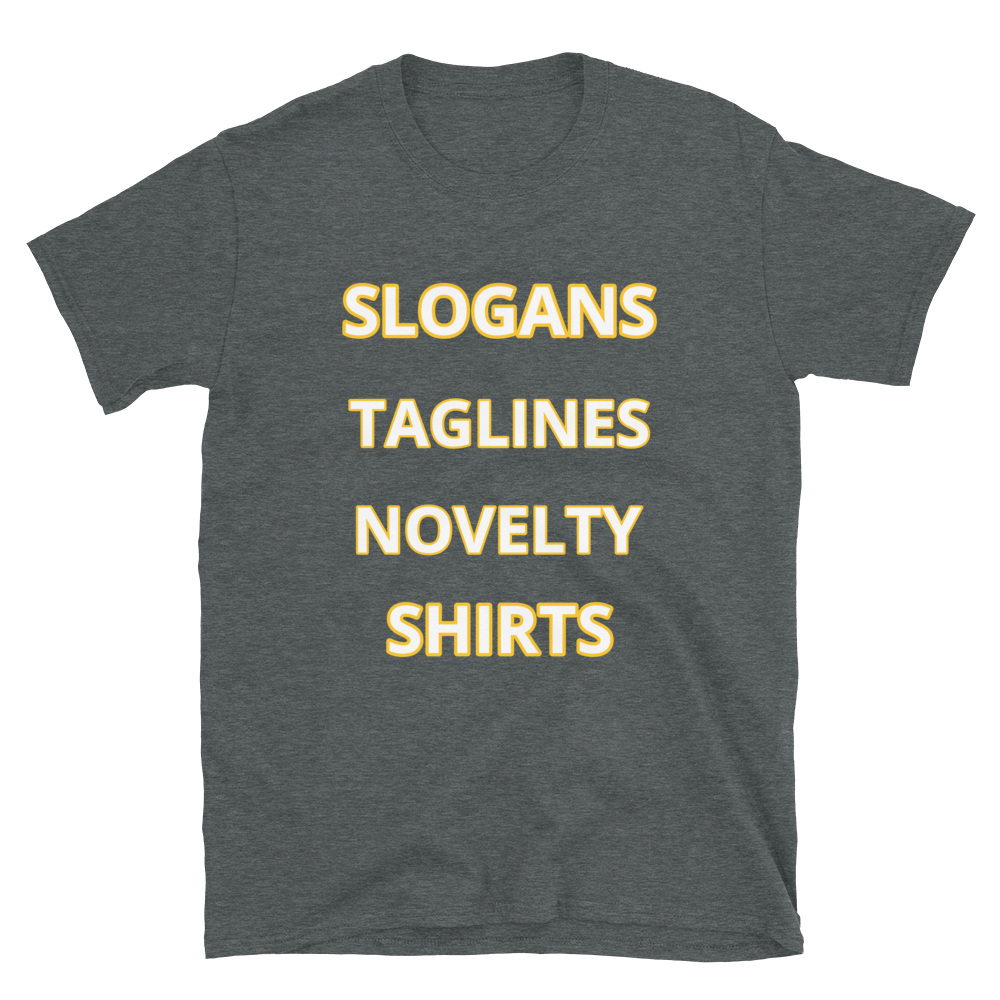 Slogans, Memes, Taglines
Novelty apparel such as slogans, taglines, memes, hashtags, funny sayings, expressions and more
Mental Health
Mental Health Awareness and empowering shirts and other clothing.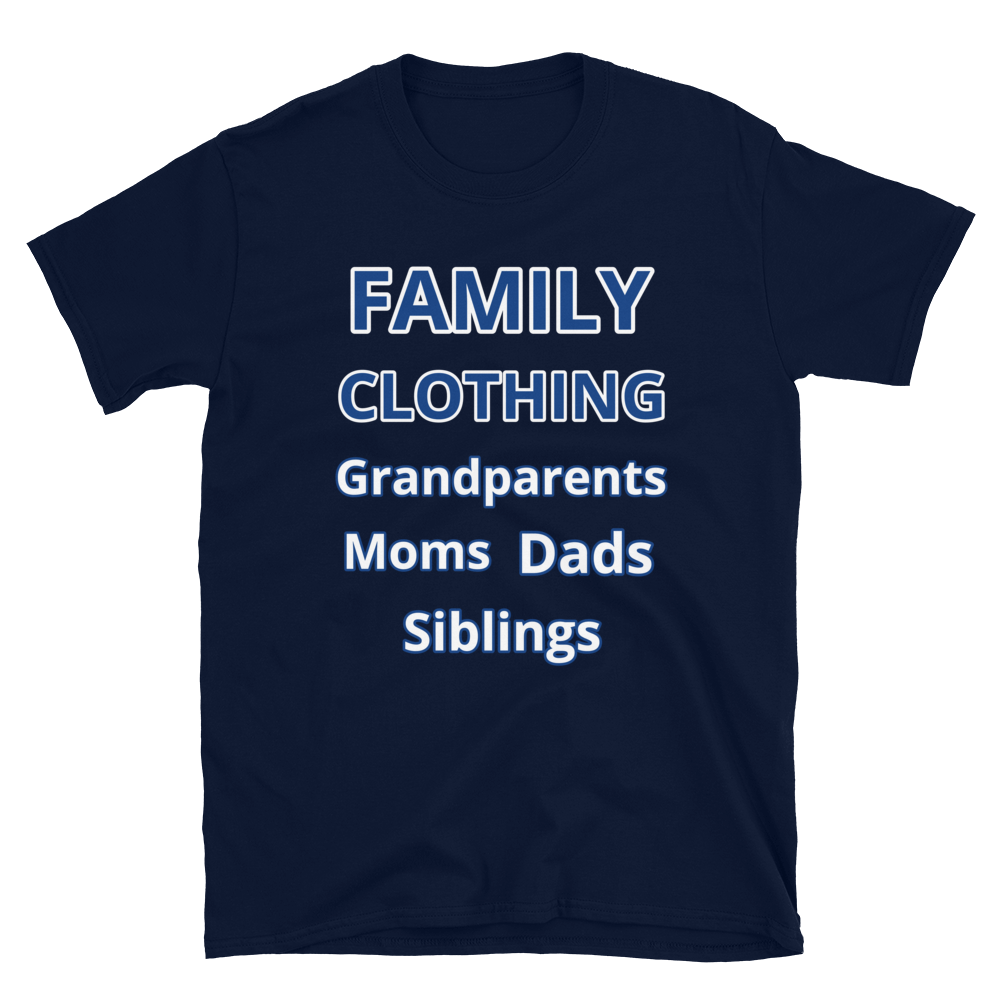 Family Apparel
Shirts, hats and more for your family. Use these for fun, vacations, events, announcements or whatever your family desires.
The Strong Collection™
The Strong Collection™ is a movement helping people stand together through difficult times by supporting one another in our communities, professions and beliefs. Wearing #STRONG clothing tells people you're united and proud to support one another. Together, through perseverance and determination, we will be #STRONG!